Hip Surgery and Treatment
One of the most common ailments in our patients is hip pain. Hip conditions usually produce pain in the groin and on the outer area of the hip.
More
Knee Surgery and Treatment
Most knee conditions can be treated non-surgically. Patients who do need surgery can usually be treated with arthroscopy, which is minimally invasive and has a faster recovery rate than other types of surgery.
More

Dr. Michael Higgins is a native Floridian, who is returning to the sunshine state after completing extensive training in Orthopaedic Surgery and Spinal Surgery in New York. He obtained undergraduate degrees in both Physical Therapist Assisting (AA/AS) at Broward Community College and Physical Therapy (B.S.) at Florida International University. He attended medical school at Nova Southeastern University College of Osteopathic Medicine, graduating with his Doctorate in Osteopathic Medicine in 1996.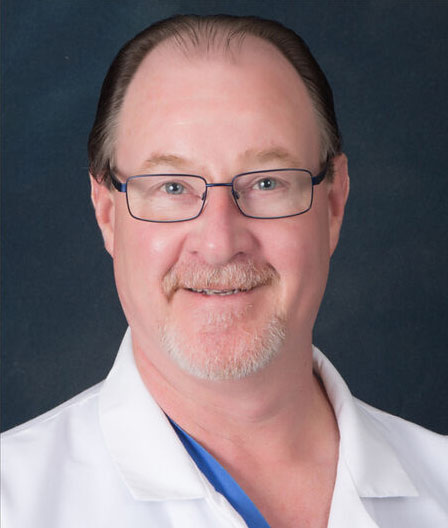 PHENOMENAL doctor and staff! Dr. Higgins is incredibly thorough, talented, caring and takes PRISTINE care of his patients. (Not to mention, he is a walking encyclopedia!) You will leave the office with confidence, reassurance and zero questions. He is a doctor you can trust wholeheartedly, not only with yourself, but with your loved ones as well. The office is immaculate and comfortable and the staff is knowledgeable, friendly and efficient. I highly recommend that you schedule with Dr Higgins. You will be so VERY grateful you did!
I've been his patient for over 2 years now.. Dr higgins is very professional and so is the staff.. They always try and make you feel comfortable and they always take the time to help you with any questions you might have.. I highly recommend..
This was my 2nd visit and it was as good as the 1st Dr Higgins and his staff are wonderful I feel comfortable and respected with them,,I will be going back in 6 weeks after quitting cigarettes to get lab work done so I can get my hip replacement and there wouldn't be anyone but Dr Higgins to do it👍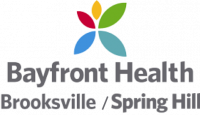 Tune into «No Bones About It» 99.9 FM WXJB
Alternating Tuesdays 11:30 am with Dr. Higgings for radio talk, questions and answers
Monday
9:00am – 5:00pm
Tuesday
8:00am – 5:00pm
Wednesday
8:00am – 5:00pm
Thursday
9:00am – 5:00pm
Friday
8:00am – 5:00pm